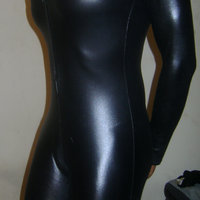 Random Photos From Cosplay Attempts
Role

Cosplayer

Series
Characters
Details

These weren't taken at any con but with me using my point and shoot messing around with a bunch of costumes I bought from stores. I had wanted to see if they were worth the money and could fit me and let me pull of the look.

Surprising I had mixed results.